OEM Motorola APX6000 XE Model 3.5 Kit Housing Control Top Display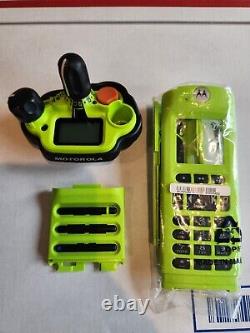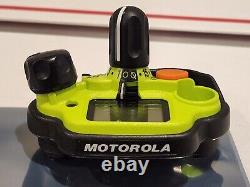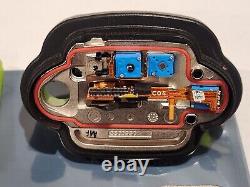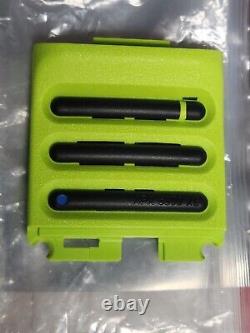 For sale is a New Motorola APX6000 XE Control Top with seal and 2 New Control Top Screws, New OEM Motorola APX6000 Model 3.5 Impact Green Housing, New OEM Motorola and a APX6000 XE Impact Green Speaker Grille. All items are 100% OEM Motorola parts.
This kit is great for converting from a non XE model or converting from a model 1.5 or model 2.5. Will work with APX8000 and APX6000 AN or BN models.