OEM Motorola APX6000 XE Model 3.5 Kit Housing Control Top Display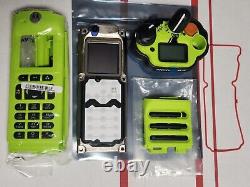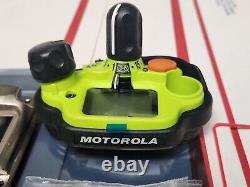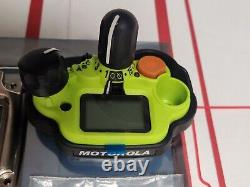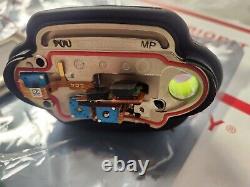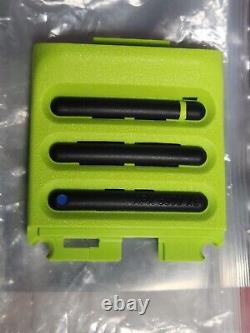 For sale is a New Motorola APX6000 XE Control Top with seal and 2 New Control Top Screws, New OEM Motorola APX6000 Model 3.5 Impact Green Housing, New OEM Motorola APX6000 XE Impact Green Speaker Grille, New OEM Motorola Model 3.5 Keypad with Display and seal. All items are 100% OEM Motorola parts.
This kit is great for converting from a non XE model or converting from a model 1.5 or model 2.5. Will work with APX8000 and APX6000 AN or BN models.