Atlantic Signal Invictus PTT Wired For Motorola Apx with Ruggedized 2 Wire Kit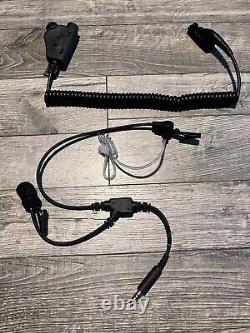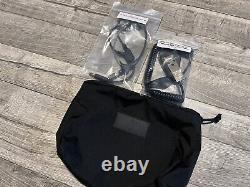 This Atlantic Signal Invictus PTT is designed for use with Motorola Apx radios and includes a ruggedized 2 wire kit. It is a reliable communication accessory for those in need of a high-quality headset and earpiece. The brand, Atlantic Signal, is well-known for producing top-of-the-line products that meet the needs of military and law enforcement professionals.
It is brand new and has never been used, ensuring that you will receive a product that functions flawlessly. Whether you're in law enforcement, the military, or any other field that requires reliable communication, this Atlantic Signal Invictus PTT is an excellent choice that will meet your needs.